Why Us
Get you research paper published in two weeks. Our article process fee is friendly to undergraduate, post graduate diploma, masters, PhD students and young scientists. We also offer full thesis publication, book publishing among other services.
CALL FOR PAPERS
Current Issue
GMP Journals is calling for papers and articles for the current issue. Conference papers, and articles also accepted. SUBMIT NOW.
CORONA RESEARCH
Special issue
Publish the current data from your country. Paper from social science, latest vaccine development, data on deaths and rising cases. SUBMIT NOW
LATEST RESEARCH
Science and Technology
Publish your latest research in our peer reviewed journal. Get your paper indexed and cited faster using this journal. SUBMIT NOW
Mobile App
Scan the QR Code to install our new mobile app on your android device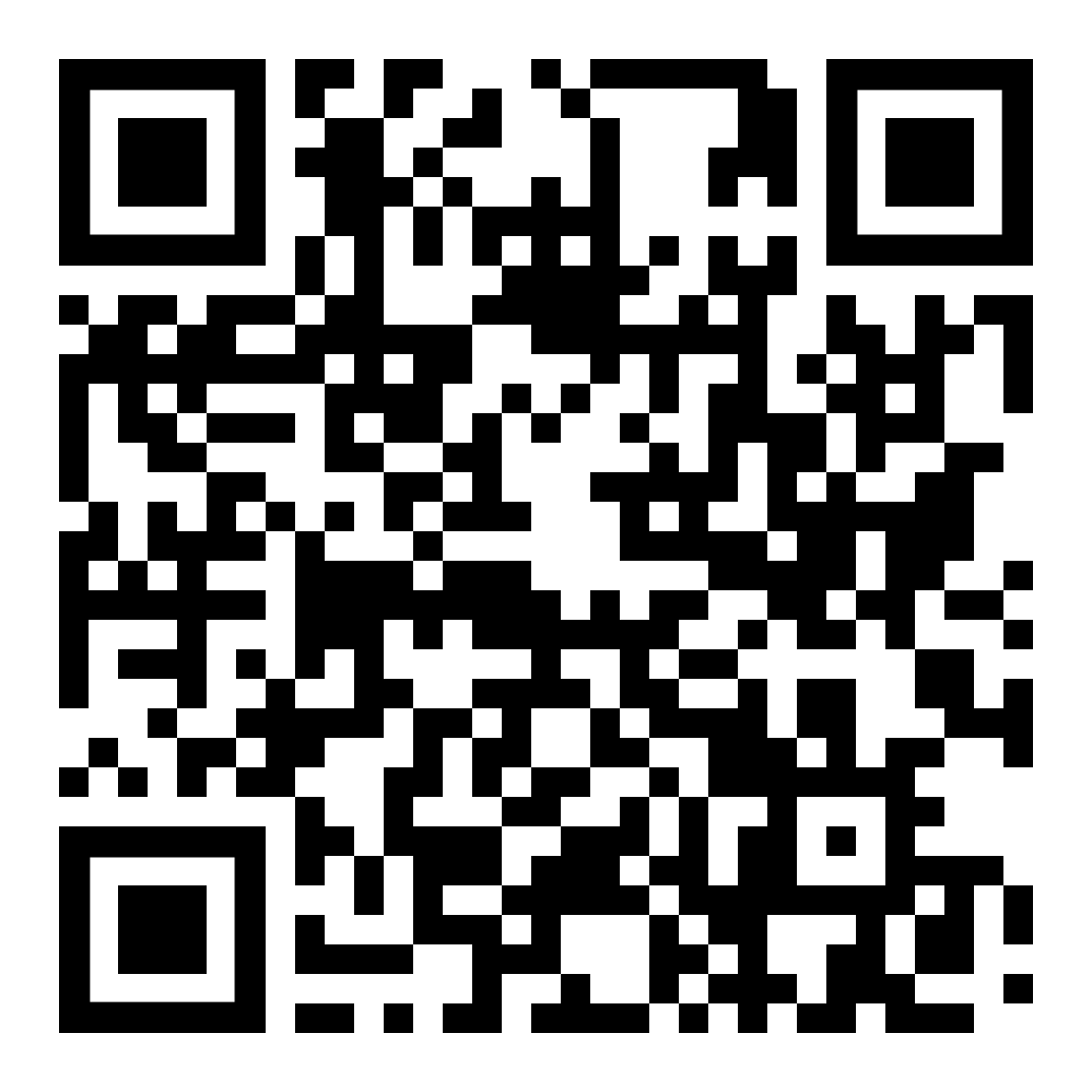 Version 1.0
Download GMP Journals android APK App here

Indexing
Our journals are indexed with Google scholar, citeseerx among others.